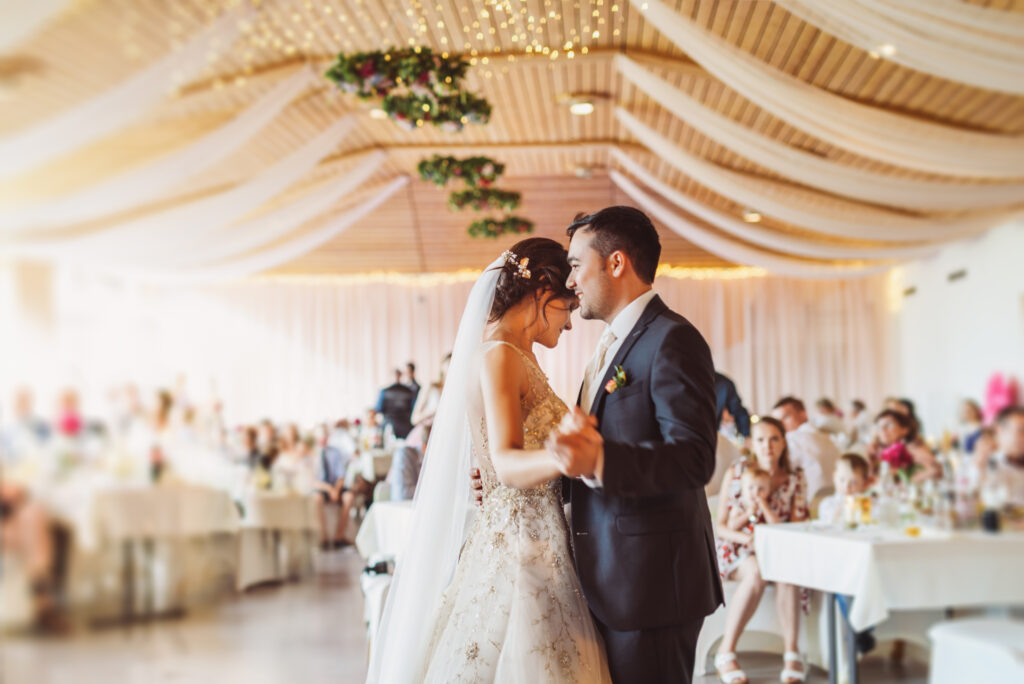 Weddings signify the coming together of family and friends to celebrate the union of two people in love, starting a new life as one. Kat's Kreative Events handle the whole wedding process, from planning to design, coordination, and managing your special events.
Full Service Planning and Design
Partial Planning and Design
Month of Coordination
Consultation Services
A La Carte
Full Service Planning and Design
All-inclusive wedding package for couples who want a completely personalized experience. Our services begin with simplifying all aspects of your wedding planning process to alleviate stress and make the event a memorable and lasting moment in time for the wedding couple. Sit back and relax and let us guide you through the chaos of wedding planning and watch us create your dream wedding…it will take your breath away.
Full-Service Planning & Design Package Includes:
Full Wedding Management

Venue and Venue Interviews
Color Palette Creation
Contract Negotiations & Vendor Management
Budget Management
Vendor Design Meetings
Ceremony and Reception Design
Create and Manage Wedding Timeline
Guest List Management with Floor Plan & Seating Chart
Plan and Facilitate all Wedding Events
Hotel Booking & Transportation Coordination
Management of Rentals
Constant Communication via Email, Text, Phone Calls, Video Calls, & In-Person

Any item(s) from A La Carte can be added to any package for an additional cost.
Partial Planning and Design
Month of Coordination
Consultation Services
A La Carte
Pricing for our packages are determined on a quotation basis. Prices are based on the work involved rather than a percentage of the budget. We take into account the number of guests, services requested, level of involvement desired, and total number of hours of work required. This customized pricing model allows us to provide services for a variety of events and budgets.